Our Mission
Our mission is to create purposefully innovative and wholesome products that enhance our customers' health and support their well-being for an overall FeelGood Lifestyle.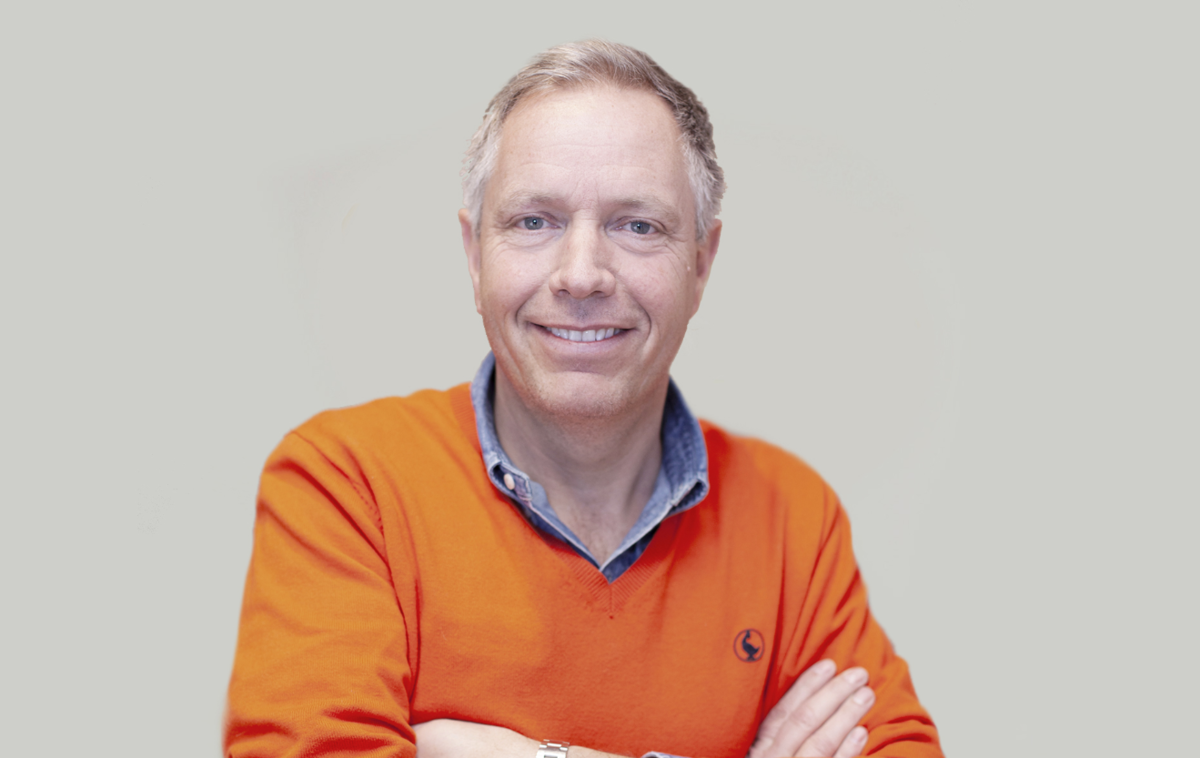 Our Company Story.
FeelGood Organic Superfoods® launched in 2013 with the purpose of bringing new and affordable organic supplements to the market. Our founder and CEO, Sebastien Hebbelinck, boasts over 25 years industry experience and has been building companies and brands with a reputation for excellence since 1994. Hebbelinck's passion for nutrition combined with his innovative personality has allowed FeelGood Organic Superfoods® to develop unique supplement products that are specific to our brand.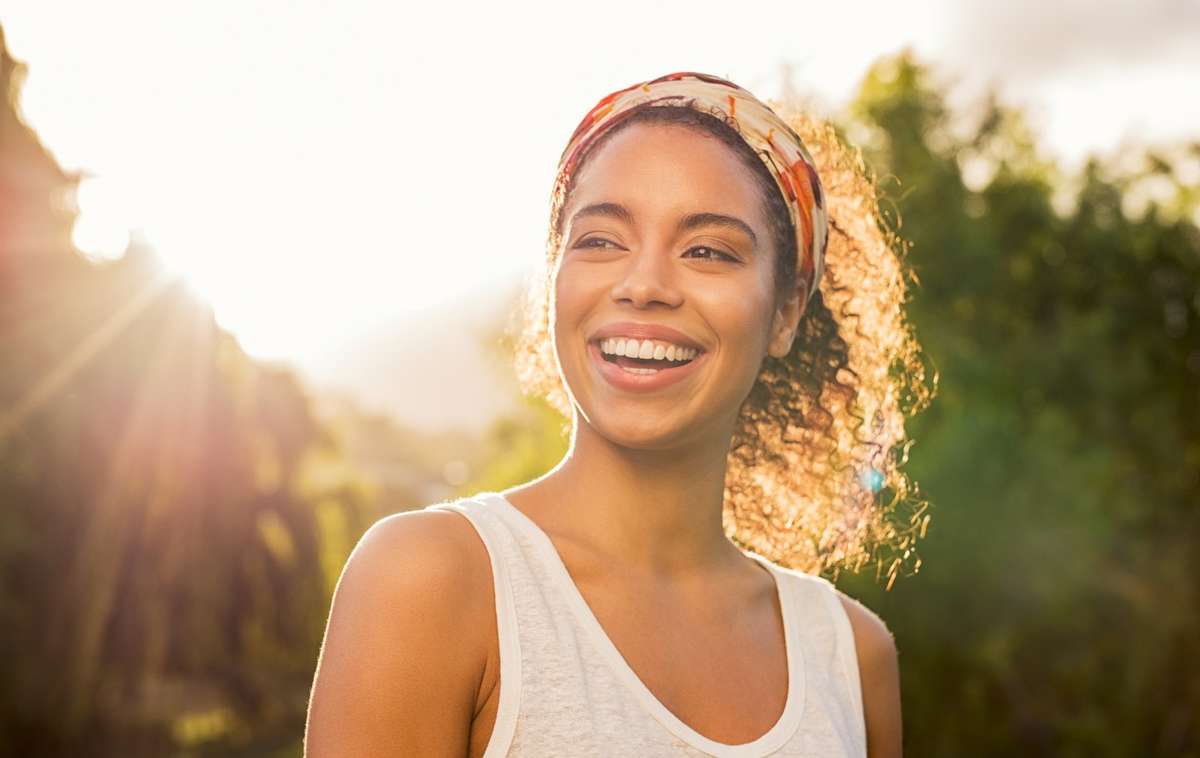 Feeling Good is a Lifestyle.
It's not simply about bringing new products to the marketplace. It's also about providing the best possible products that will support our customers and improve their overall well-being. We research what works best and how our bodies benefit when we develop something new. Then we provide you with the support you need to incorporate our products into your life. We are grateful for the opportunity to be your partner in health and want you to feel good about the choices you make for yourself every day. That's the #FeelGoodLifestyle!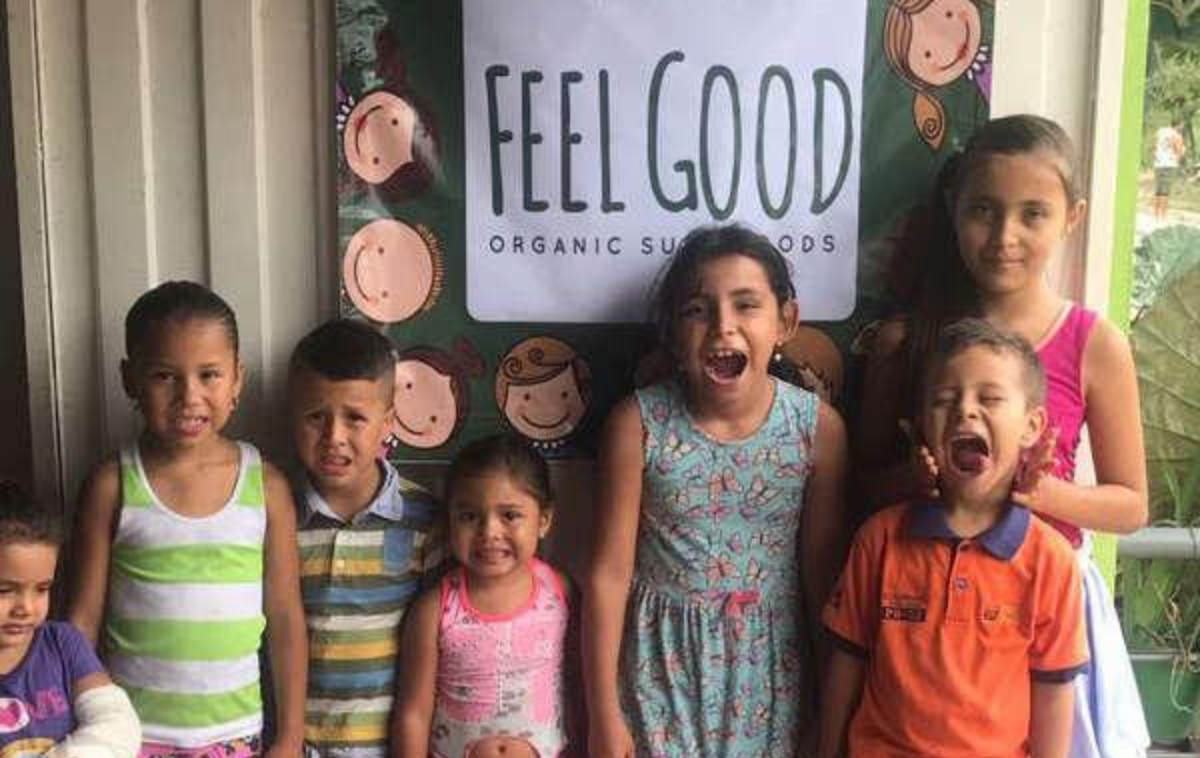 Do Good, FeelGood.
We care about our communities near and far. FeelGood Organic Superfoods® believes that the key to good health is knowledge combined with action. That is why we support the work of the PIER Institute, a social enterprise that develops and implements sustainable solutions that strengthen communities in some of the regions where FeelGood™ sources our quality ingredients. Since 2017, FeelGood™ has helped PIER Institute build a portfolio of projects in Colombia, South America related to nutrition, education, and clean water.


Recent Projects with the Pier Institute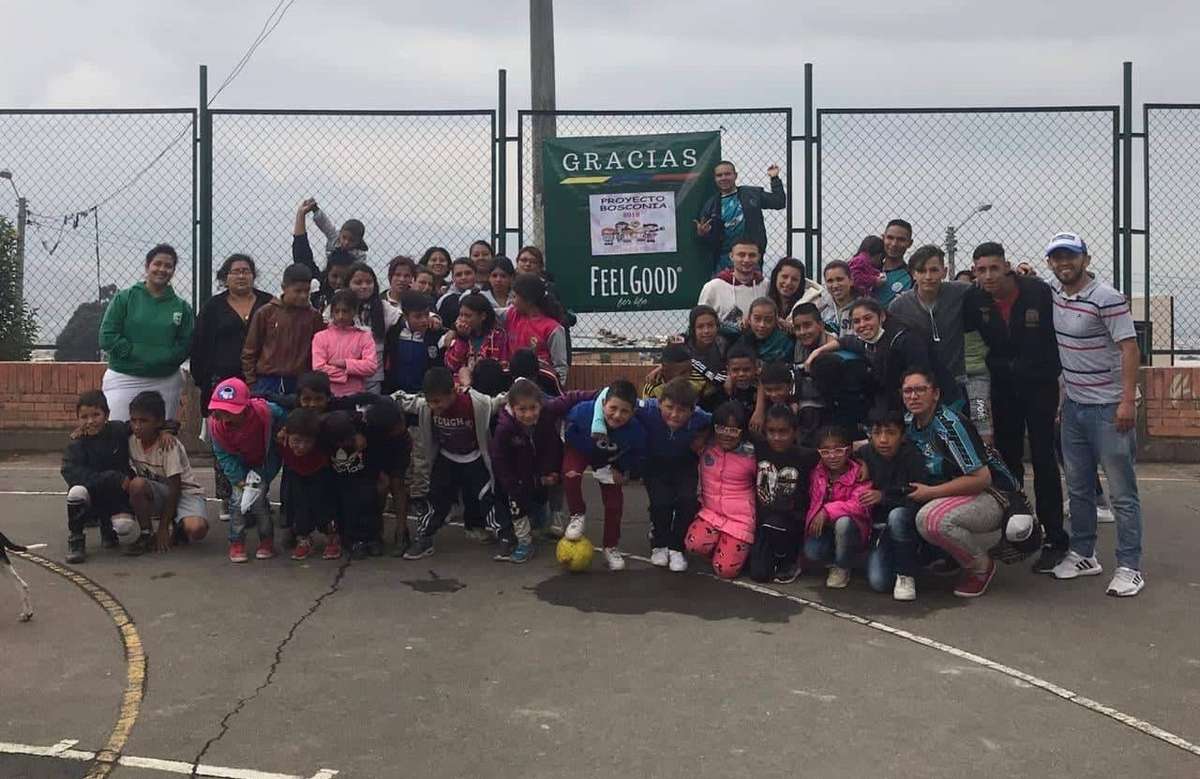 FeelGood™ has supported numerous community health fairs for families and their children in South America. These fairs include medical check-ups, health kits for kids, and educational programs for parents.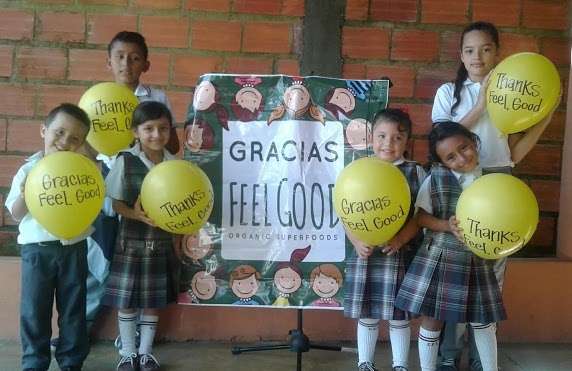 FeelGood™ has worked with the PIER Institute to provide school supplies to communities in need. These schools also serve as a base for Verifica, PIER's successful program to protect teens against human trafficking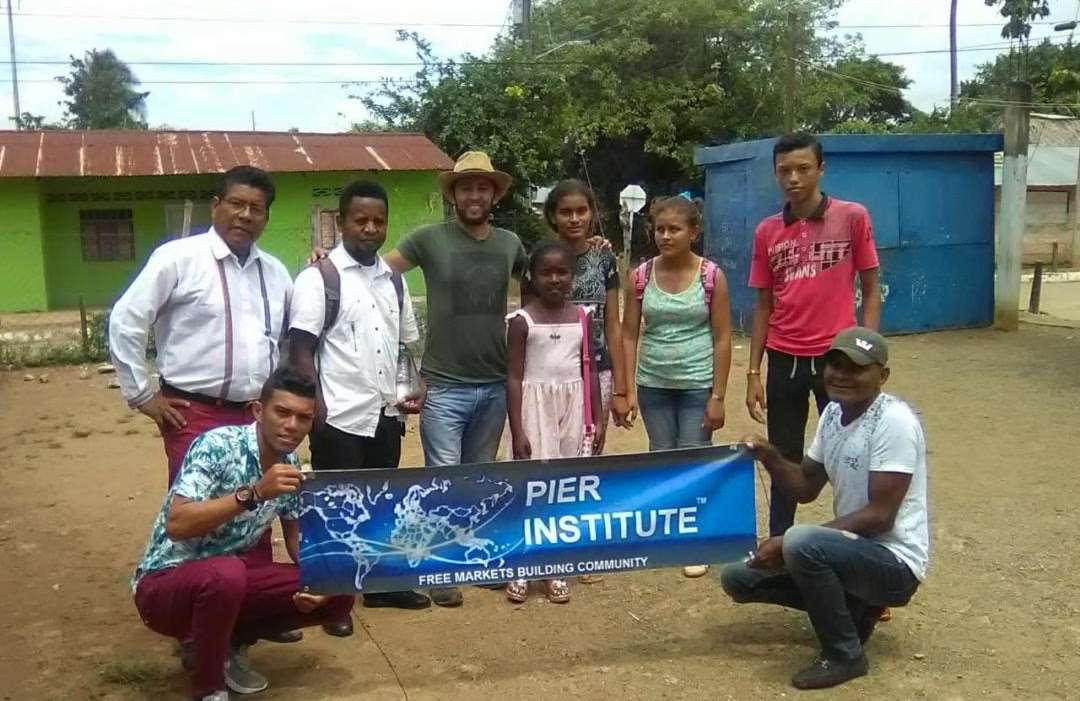 Water Purification Project
FeelGood™ has supported PIER's clean drinking water projects through a micro-enterprise model that provides sustainable, affordable access to purified water. Our first system built along the Amazon River in is still going strong.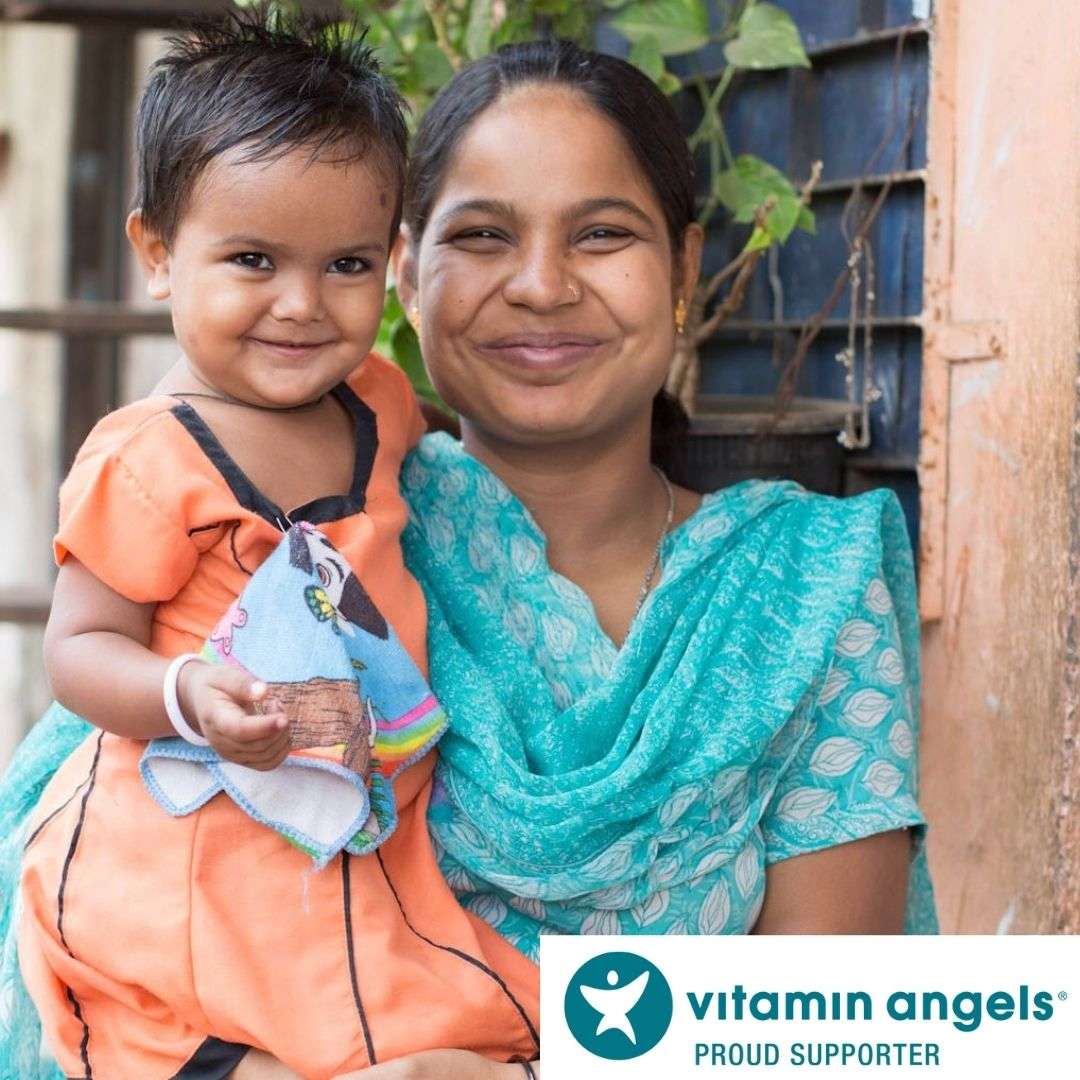 Vitamin Angels Partnership
Everyone deserves to Live Healthy & FeelGood™. That's why we're proud to partner with Vitamin Angels, a charity that brings life-saving vitamins to underserved communities. Since 1994, Vitamin Angels has been working towards a world where every woman has a healthy pregnancy, and every child has a chance at a healthy life. Every time you buy one of our products at your local
Walgreens,
you directly support their cause.
Learn More